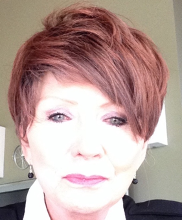 Elle Koch McVay is the co-founder and President of MyPocket-Pros® (mPP). Elle is a Professional Sales Expert. She worked to create mPP because as a Pro, she saw the value in the Business of Now!™
Starting at the tender age of 11 years old, she began setting leads for her family's small business.  At the age of 12 she was training other sales associates the art of closing the lead.
After college, she was hired as a sales representative for a fortune 500 company and continued her career in global purchases as the global process owner for the corporation's surplus capital equipment. 
Elle believes there is magic in relationships when it comes to sales. 
mPP was created with this mindset that when a customer needs an answer that is the sweet spot to begin to engage in a customer/client relationship. 
You can find Elle on LinkedIn.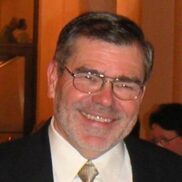 His 33-year career with Procter and Gamble, 20 years of running his own company, years of volunteer public service all have been instrumental factors in the launch of MyPocket-Pros.com.  It has been his experience, the ability to quickly reach out to knowledgeable experts for advice and counsel are key to success in your business, community and your personal life.   
Obtaining the information needed, when you need it, is pivotal for becoming more effective in whatever you do.  Building a network of knowledgeable experts or pros leverages your ability to immediately reach out for help to make the best decisions quickly.  
As an Associate Director at Procter & Gamble he held a series of roles in Manufacturing, Product Development and later Global Product Supply each with increasing responsibilities. After retiring from Procter and Gamble he served as a director and coach for an Internet Based Start – up firm in the Cincinnati area.
You can find Rich on LinkedIn.